Warranties Designed to Endure Normal Wear and Tear
Luxury Vinyl Plank (LVP) & Luxury Vinyl Tile (LVT) warranties usually cover against manufacturing defects and normal wear and tear (such as delaminating, and loss of original pattern and colour). Also, some manufacturers warrant that floating product joints will stay watertight.
Vinyl Plank & Tile: Flooring for Life
Be sure to check your brand-specific warranty before you make your purchase. Your Flooring Consultant will be able to provide you with literature and answer your warranty questions.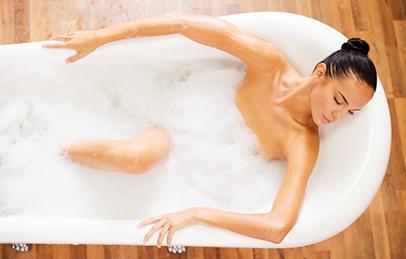 WARRANTY
- Vinyl Plank & Tile Warranties -