Innovative Linoleum Sheet Flooring
Before the modern technology of today's stain-resistant carpets and wear-resistant flooring coatings linoleum was the height of flooring fashion. Its rise to fame came in the early 1900s and has come a long way since.
Similar to true linoleum, vinyl sheet has become a popular option in sheet flooring. Both vinyl and linoleum are great for high traffic areas and where water and spills are a daily occurrence.
Vinyl sheet flooring now has High Definition designs available in stone, ceramic, wood, and more.The look is so realistic, you'll have to get on your hands and knees to tell the difference.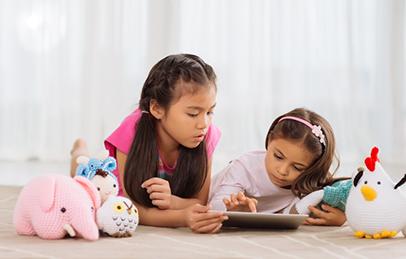 Let our Flooring Consultants tell you all about this modern marvel in flooring technology!
TECHNOLOGY
- Linoleum Technology Information -