Warranties Built for Tough Flooring
Tile products are backed with impressive warranties that protect against wear, fading, and staining. Warranties vary from product to product, so ask your Flooring Consultant for specifics.
Flooring Designed to Last
Ask a Flooring Superstores Flooring Consultant for more information on warranties for each of Tile manufacturers.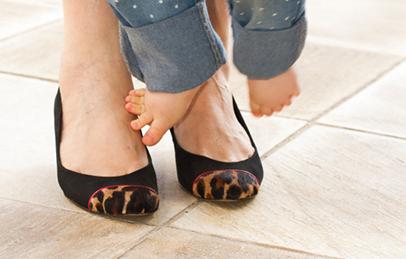 WARRANTY
- Tile Warranty Information -