Warranties Built for Real Life
Warranties for hardwood promise that their products won't stain from normal foods and drink, and that their top/wear layer will not wear through. They also warrant that their products will not fade quickly in normal household lighting or sunlight due to their high UV resistance.
Ask a Flooring Consultant for information on warranties.
A Little Something Extra
Some even protect against the release of volatile organic compounds (VOCs) and/or prevention of mildew formation and bacterial growth.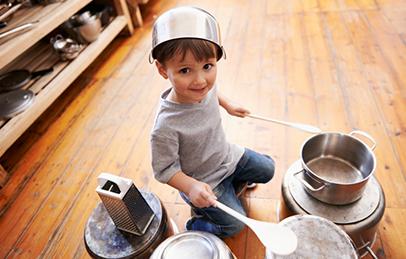 WARRANTY
- Hardwood Warranty Information -