More Wood Species Means More Options
There used to only be a couple of options for hardwood flooring. Things have changed!
At Flooring Superstores, we carry solid wood & engineered hardwood in a wealth of widths, species, grades, colours, and finishes. Engineered hardwoods are thinner and more versatile. They're made up of several layers that are more resistant to moisture and humidity changes.
Solid or Engineered?
Since the look and feel of solid or engineered hardwood are identical, choosing one over the other depends on budget, practicality, and climate. Ask our Flooring Consultants to find the best floor for you.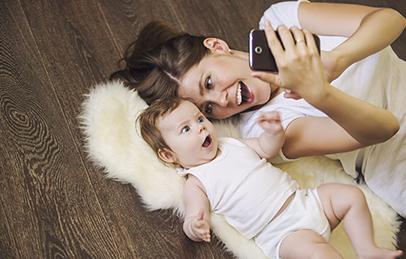 TECHNOLOGY
- Hardwood Technology Information -